Respected. Detailed. Experience.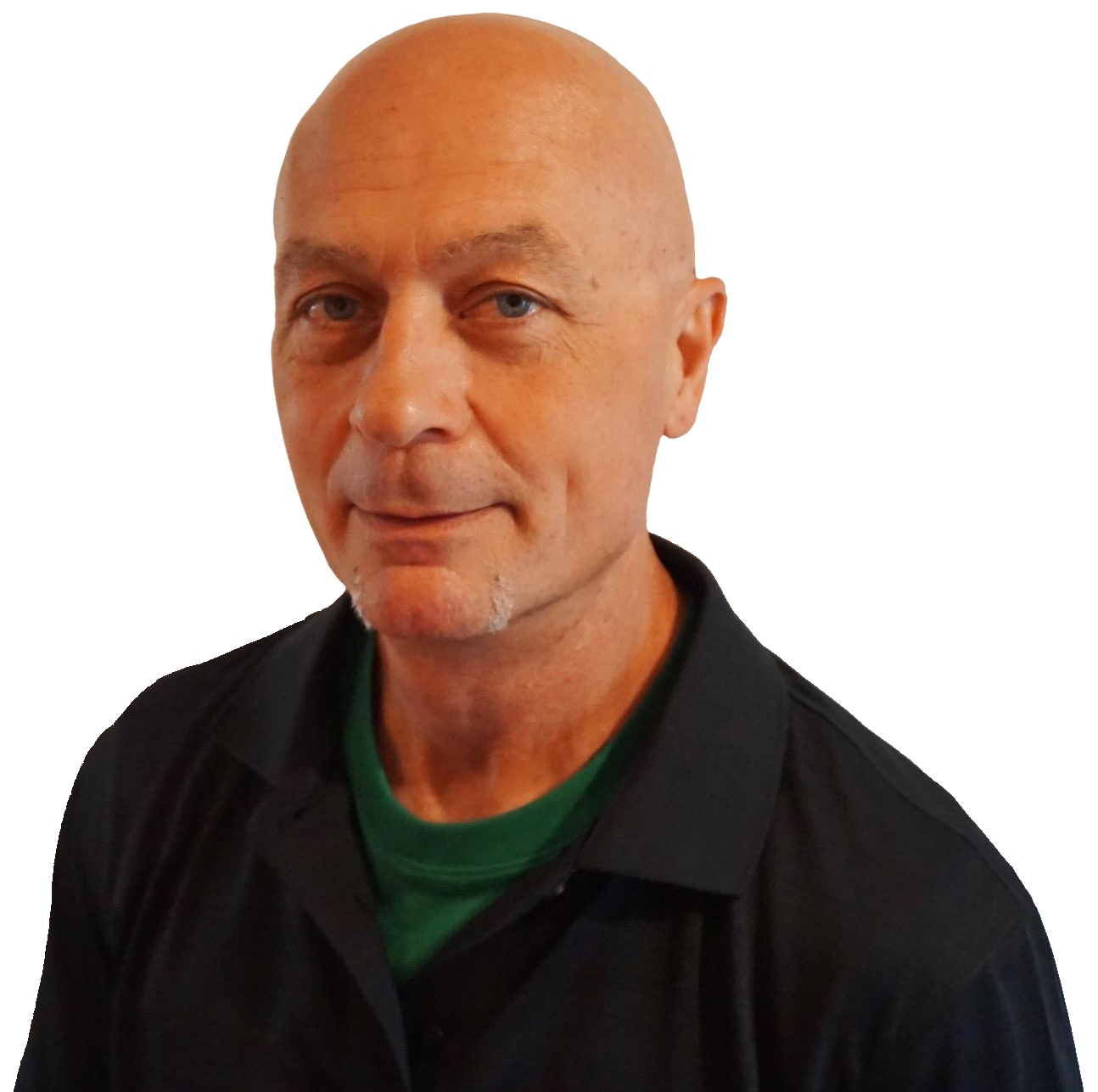 Northern Michigan's Most Trusted Home Inspections Company
Thank you for stopping by HAWKEYE Home Inspections Company where inspections are not just a job… they're our passion! If you're like most folks visiting our website, you've probably been referred to us by your Realtor, a lender, or one of the thousands of satisfied and grateful customers that appreciate our HAWKEYE for detail, professional service, commitment to educating you on what we find, or don't find, during our home inspections.
Respected
Bob started Hawkeye Home Inspection Co. as a result of the RESPECT he has earned and the demand received from Real Estate Brokers urging him to do so.
Detailed
When doing and reporting on his home inspections, Bob's attention to DETAIL is what homeowners, home buyers, real estate agents, and real estate brokers value.
Experience
Bob's vast EXPERIENCE in the Home Inspection industry provides trust, and your  EXPERIENCE working with Bob will leave you confident in your Home Inspection results.
Home Inspections
When purchasing a new home, the last thing you want are surprises that require repairs, especially significant ones! Knowing the true condition of the home upfront provides peace of mind when signing on the dotted line.
Learn More >>>
Septic Inspections
With homes that do not have city-provided sewer service, a properly performing septic system will be a vital feature to know about when deciding to buy the house.

Well Inspections
If you will be moving into a home in the country where city-provided water is not available, the condition that the well is in as well as ensuring the water is healthy is important to know before making a purchase.

Garages & Outbuildings
In addition to knowing the true condition of a home before making a purchase, it is also important to know if there are any issues with a garage and any outbuildings that may be on the property. We can do that, too!

Schedule Your Inspection Today!
NACHI CERTIFIED
Why your Home Inspection company NEEDS to be NACHI Certified
Surprisingly, Home Inspectors are NOT required to be licensed in the State of Michigan like building contractors and real estate agents are. However, when a NACHI CERTIFIED Home Inspector performs an inspection of your home, you can be confident in its results.  Learn More Here >>>
"Bob Baur inspected my potential home and was nothing short of professional and understanding of my inexperience. He took time to thoroughly explain what he was doing/inspecting and why EVERY step of the way. Would highly recommend Bob for anyone buying a home in Northern Michigan."
"My inspector was Bob Baur. He did a great job!! I had some questions and he had no problem breaking down the information for me so that I would understand it. I was referred to this company by my realtor. I am very pleased with the quality of work and the price. Thank you, Bob!!"
"Our inspection was done by Bob, who had many years of experience and was prompt, professional, thorough and informative. We received the report a few days after the inspection. Thank you. "
Serving All of Northern Michigan