HAWKEYE Home Inspection Co. serving all of Northern Michigan
Schedule Your Inspection Today!
You've looked at several houses and narrowed it down to the one you'd like to make your own. So far, everything looks pretty good to the human eye. But sometimes a human eye just isn't good enough to ensure there are no surprises once you move in.
That's where we enter the picture and use a HAWKEYE to inspect every nook and cranny, every system from heating and cooling to plumbing and electrical, from the roof to the foundation and the front door to the back forty. When it comes to home inspections, it doesn't get more thorough than a HAWKEYE Home Inspection!
A thorough inspection with a very detailed inspection report protests a new home buyer from surprises and unexpected repairs.

Well Inspections
Septic Inspections
Garage & Outbuilding Inspections
Well Water Testing
Log Home Inspections
Commercial Inspections
Condominium Inspections
Winterization Services
Portable LP Tank Hookup
Portable Generator Hookup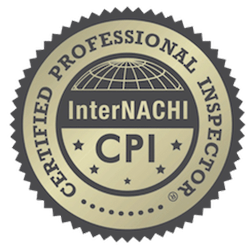 Serving All of Northern Michigan