Bob Baur is the Owner and Chief Home Inspector of HAWKEYE Home Inspection Co. serving all of Northern Michigan
About HAWKEYE Home Inspection Co.
My name is Bob Baur and this is what I have done for most of my life. Born and raised on a farm in Northern Michigan, problem-solving has become second nature.
Years of work in the construction field and the Service Manager of a manufactured home company for 13 years have helped me acquire a great understanding of a home and all the things entailed in the function of a home.
I have been a resident of Otsego County for over 20 years and have raised a family of 3 children with my wife, Jill. Hunting, fishing, farming, hiking, and bike riding are all hobbies that I'm fortunate to be able to enjoy in this beautiful place I call home.
I had the privilege of working for a reputable Michigan Home Inspection Company for ten years and am thankful for that experience. Earlier this year, I decided to step away and start my own inspection business "Hawkeye Home Inspection Company."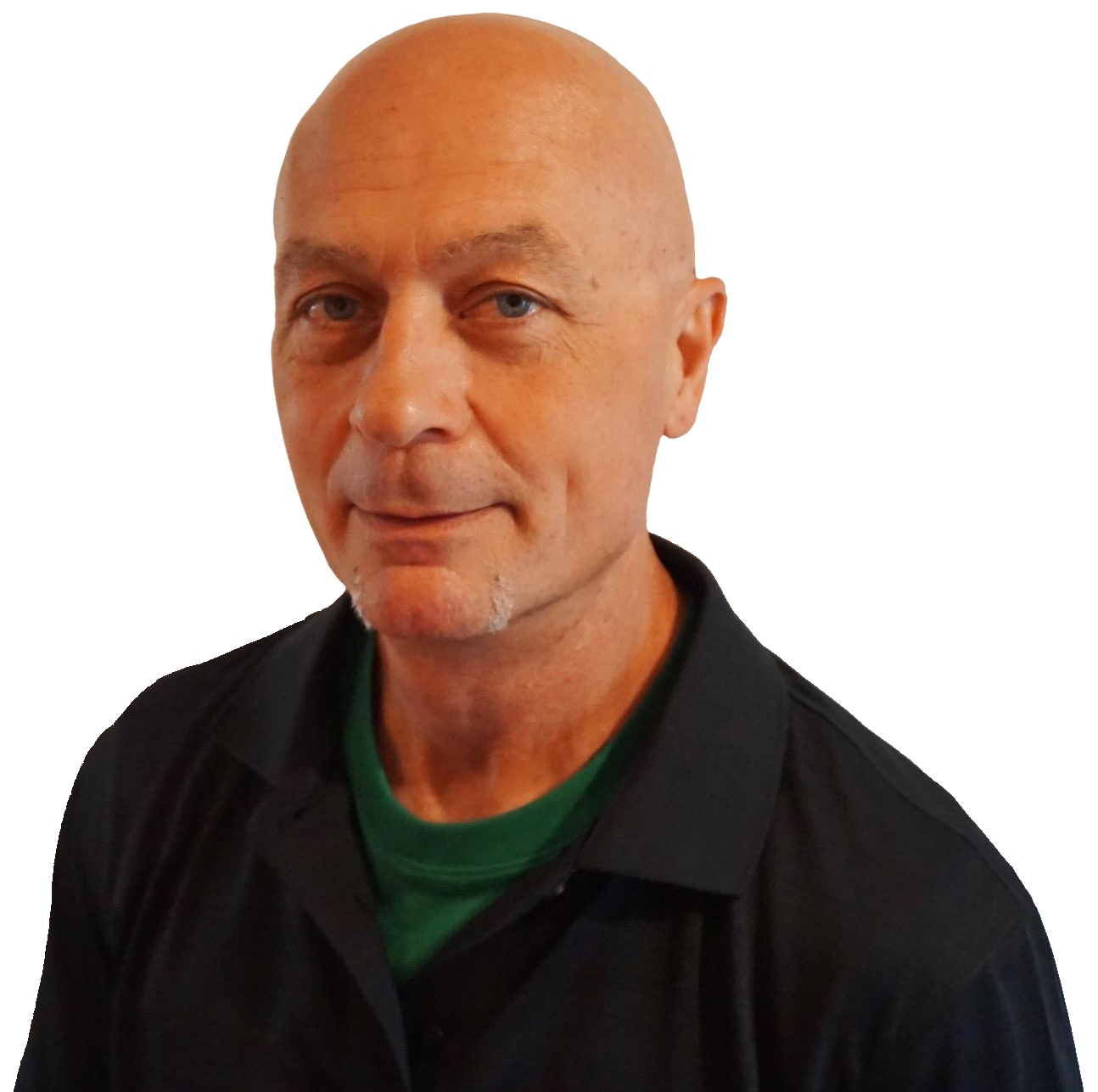 As your Certified Home Inspector, you can rest easy knowing that I'll help you learn all you can about the home; property; or commercial building you are considering purchasing. My goal with each inspection is that it will be as in-depth and as extensive as possible.
I am excited to bring fresh and innovative ideas to the Home Inspection field with the most modern and up-to-date program available today. With ongoing education and training, and yearly re-certification through the International Association of Certified Home Inspectors (InterNACHI), you can be confident that you are getting a quality home inspection by a knowledgeable and qualified inspector.
A personal experience for my clients is a top priority. We want you to feel that you and your family are important to us. From your very first call to our office to the last details of your inspection report, you will be satisfied knowing we did our best to serve you and took the time to answer your questions. Whether it's myself or my son Raice to help you decide what type of inspection you need, you can always expect prompt, well-informed, and professional service.
Thank you for considering Hawkeye Home Inspection Company for all your inspection needs. We look forward to working with you and for you.
Sincerely,
Robert Baur
Owner/Licensed Inspector
Serving All of Northern Michigan